Power employee interaction at your next event.
TRANSFORM MEETINGS INTO

CONVERSATIONS

Crowd Mics allows team members to choose how they want to interact. Many like speaking to the entire room; some prefer the simplicity of text comments; others feel most comfortable with anonymous polling. Crowd Mics provides all of these options, ensuring that everyone on the team has a voice.


GET A QUOTE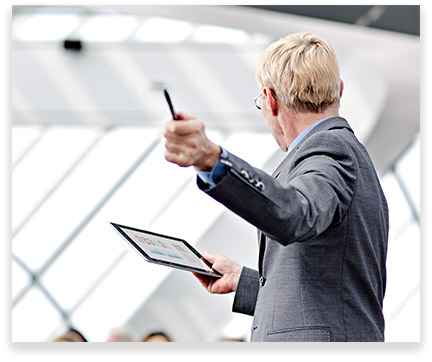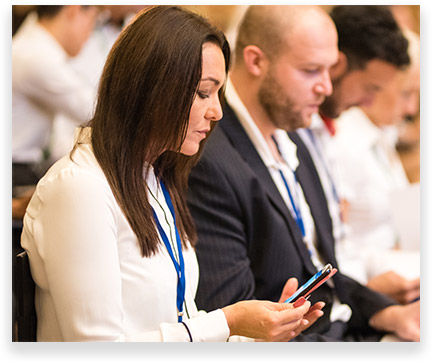 NO BARRIERS
TO AUDIENCE INTERACTION
The iOS, Android, and web apps for Crowd Mics
allow audience members to engage in a way that's
most familiar to them.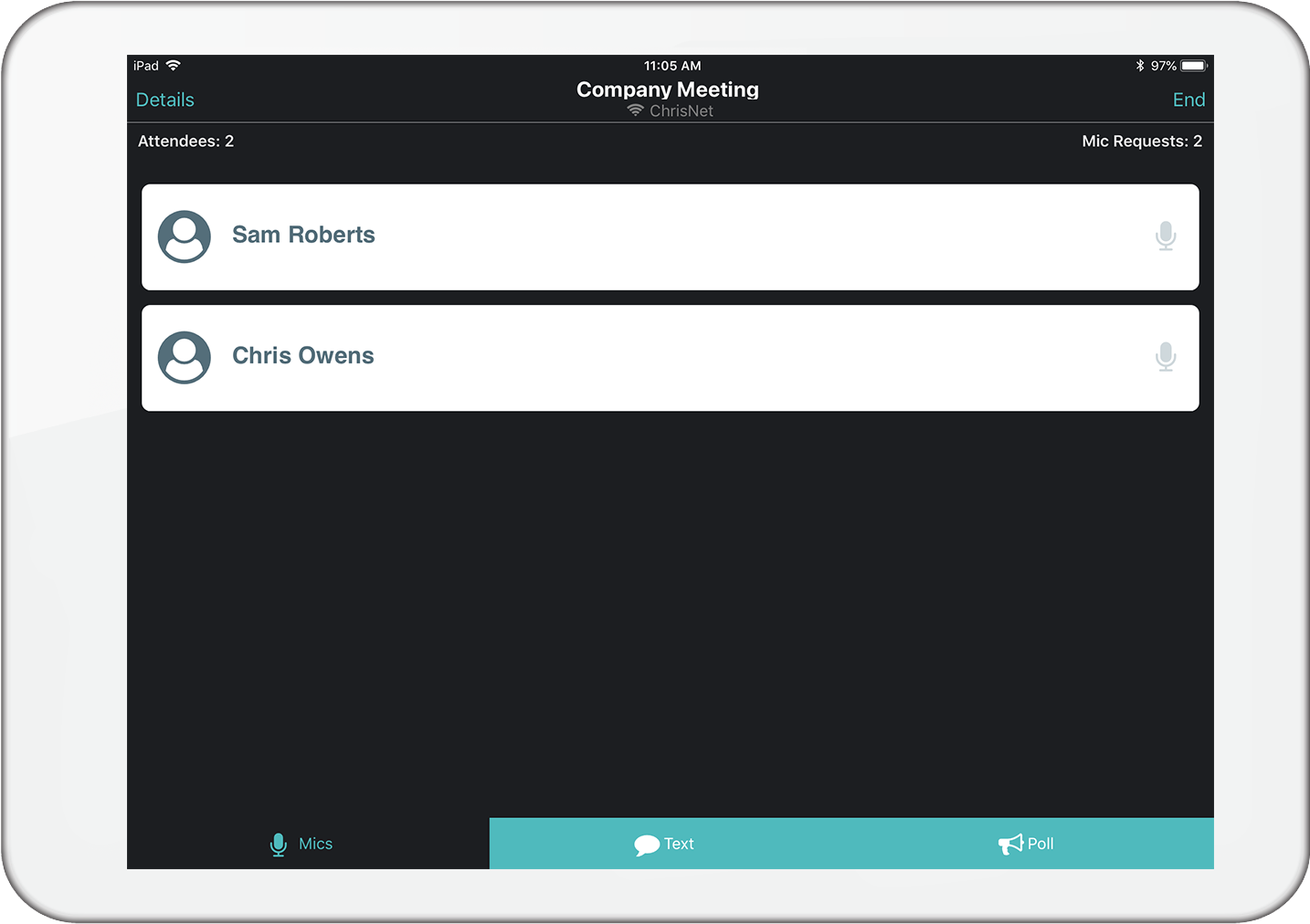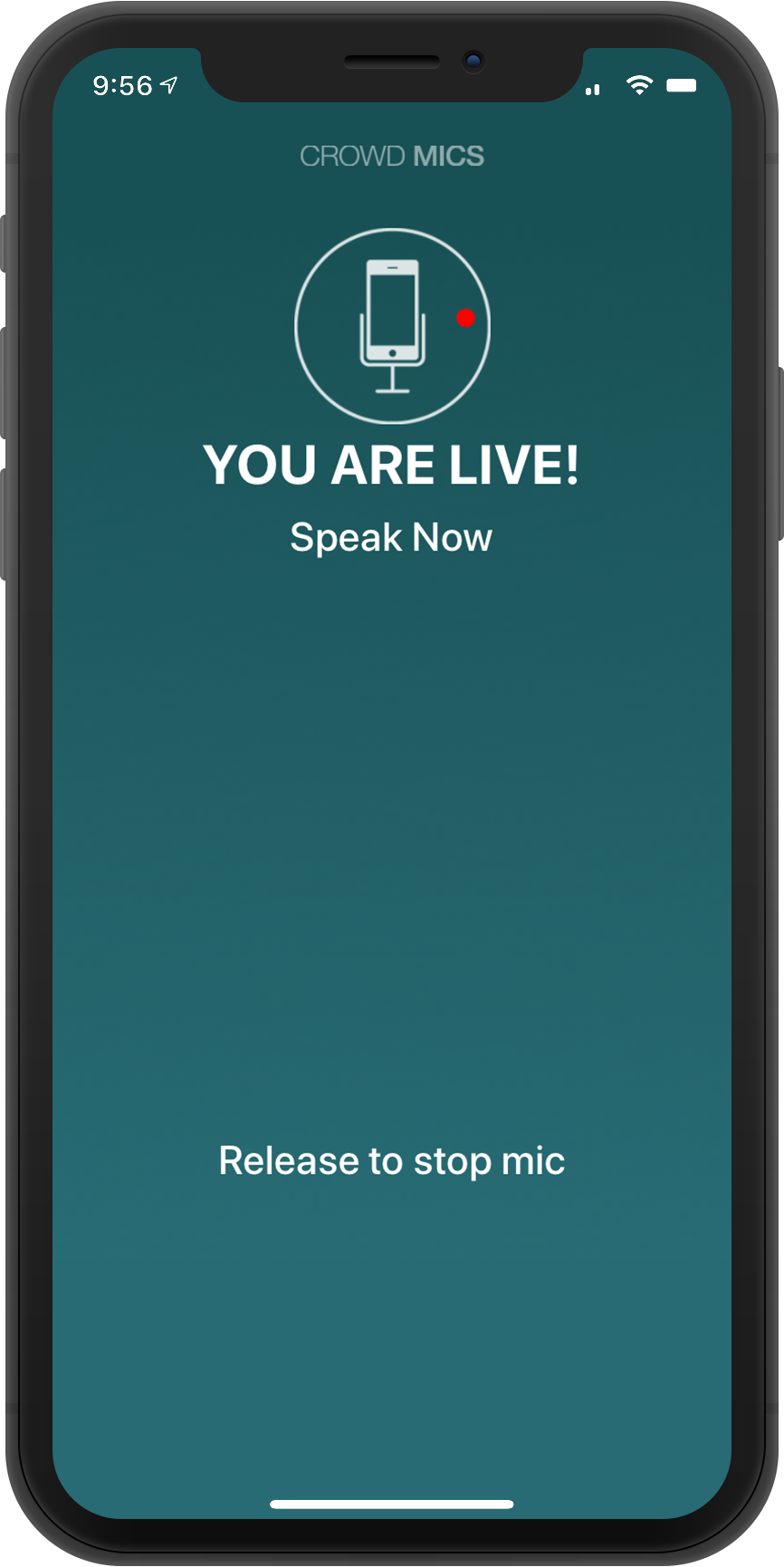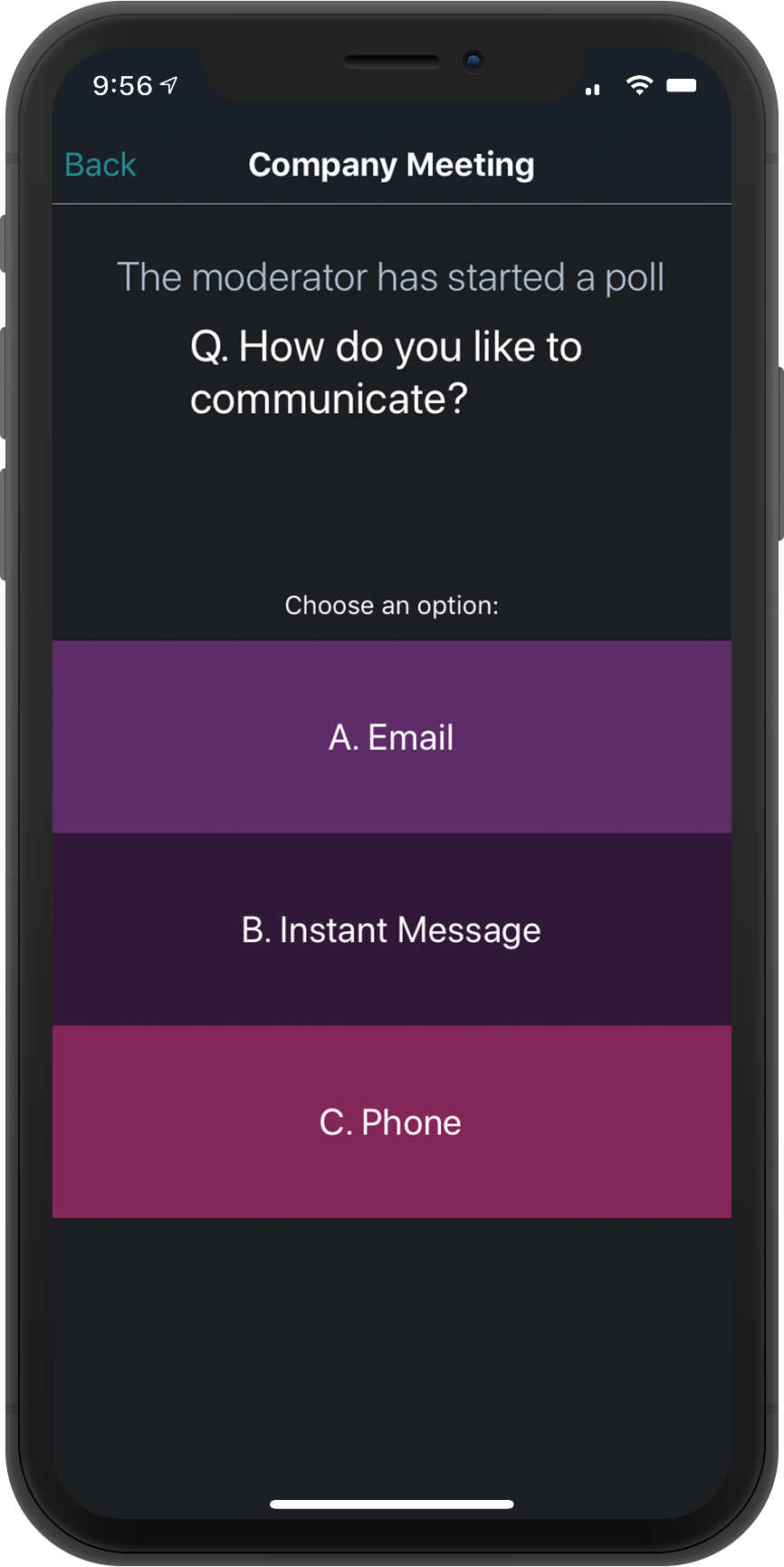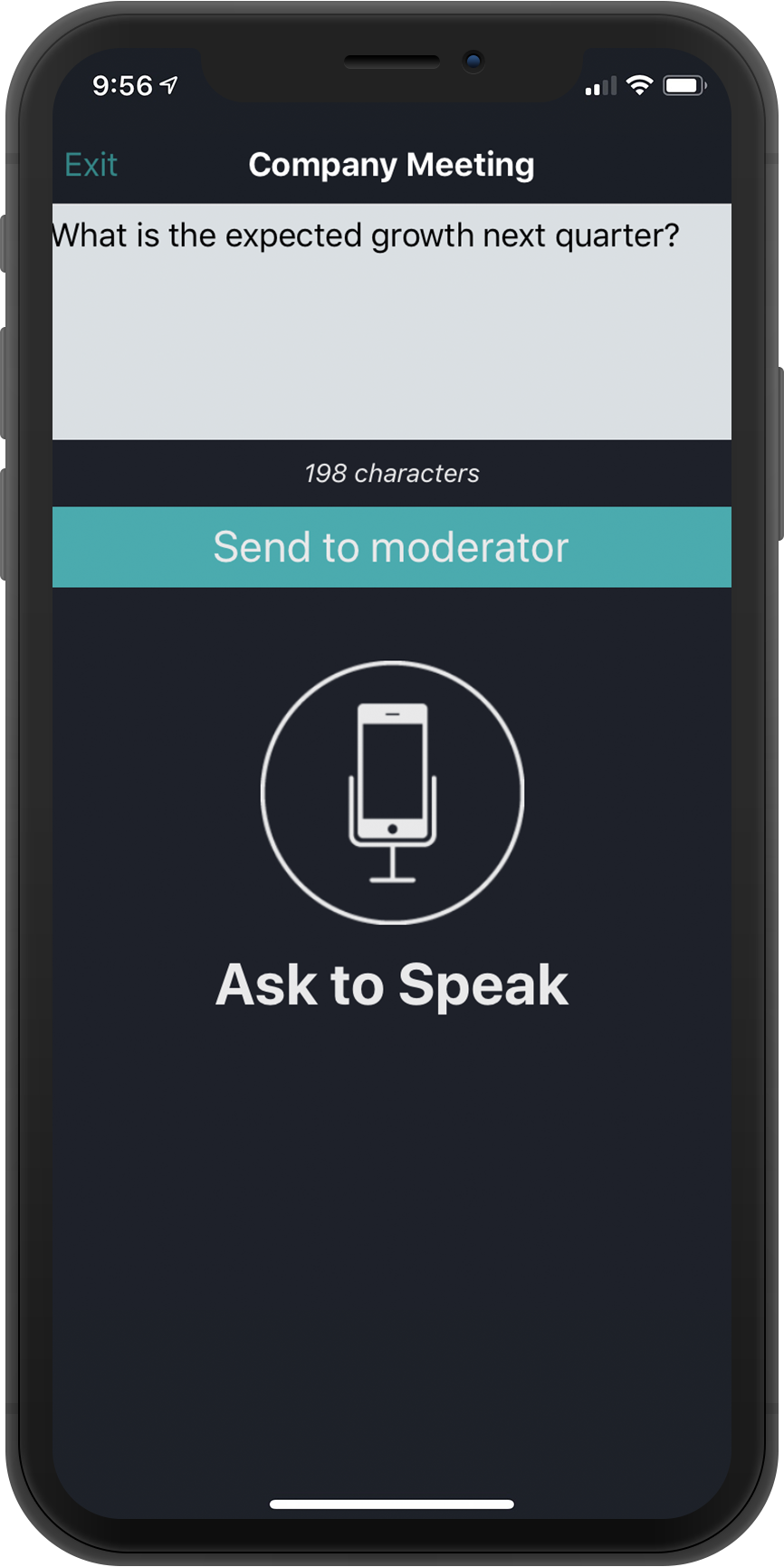 TOOLS FOR MODERATORS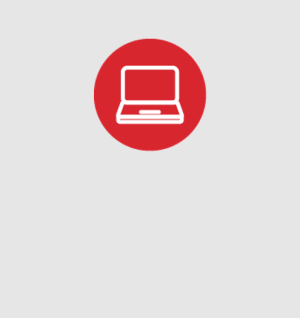 CONTROL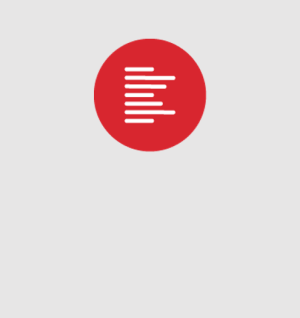 ANALYTICS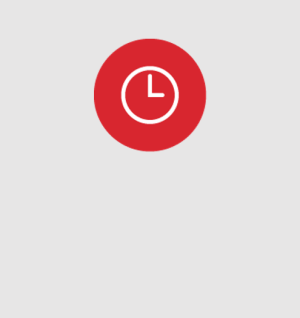 REAL TIME