Allow Remote Participants to Actually Participate.
Available in

Q2 2020

Crowd Mics Online extends the use of Crowd Mics to remote locations, removing barriers to effective presentations and helping remote attendees feel fully engaged, whether across the hall or around the globe.
By supporting full bi-directional functionality between remote participants and the host ATOM, Crowd Mics Online allows participants to speak through their phone, text questions, and participate in polls as if in the same room as the presenter.
Crowd Mics Online also works in parallel with UC meetings to add remote voice capabilities and interactive polling without the need to join a meeting individually.
Create and host events online, enabling remote participants to interact

Flexible licensing options for online events, allowing users to choose the solution that works best for them

Secure online portal for managing licenses, users, and ATOM devices
Licensing is only required to support online events with remote participants.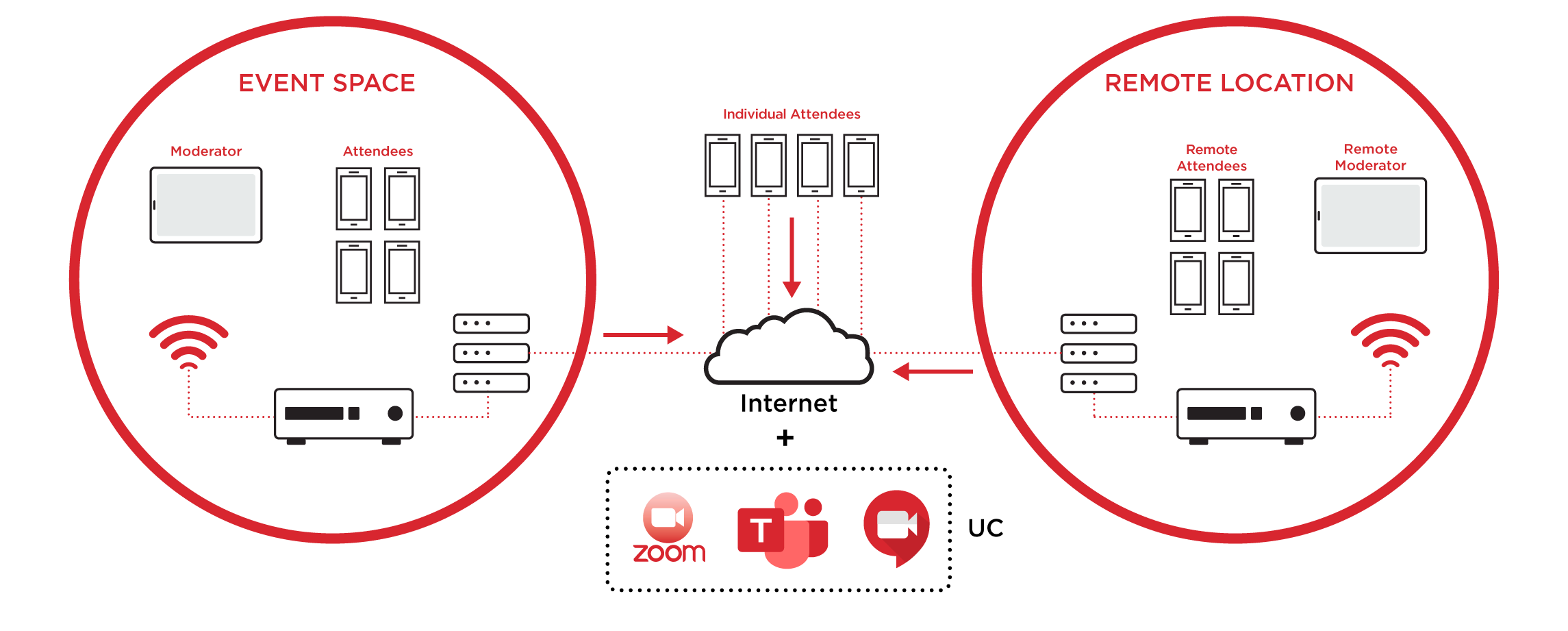 PRICING
Crowd Mics Online supports a variety of flexible licensing options, allowing you to choose the solution that works best for your organization.
All activities associated with purchasing and managing licenses are conducted via Biamp's Licensing Manager Interface (LMI). The website also sends email renewal reminders and transaction confirmations.
Here's a sampling of licensing features:
Create and manage user accounts

Purchase / renew / cancel licenses

Download invoices for each transaction
Manage ATOM devices

View individual license status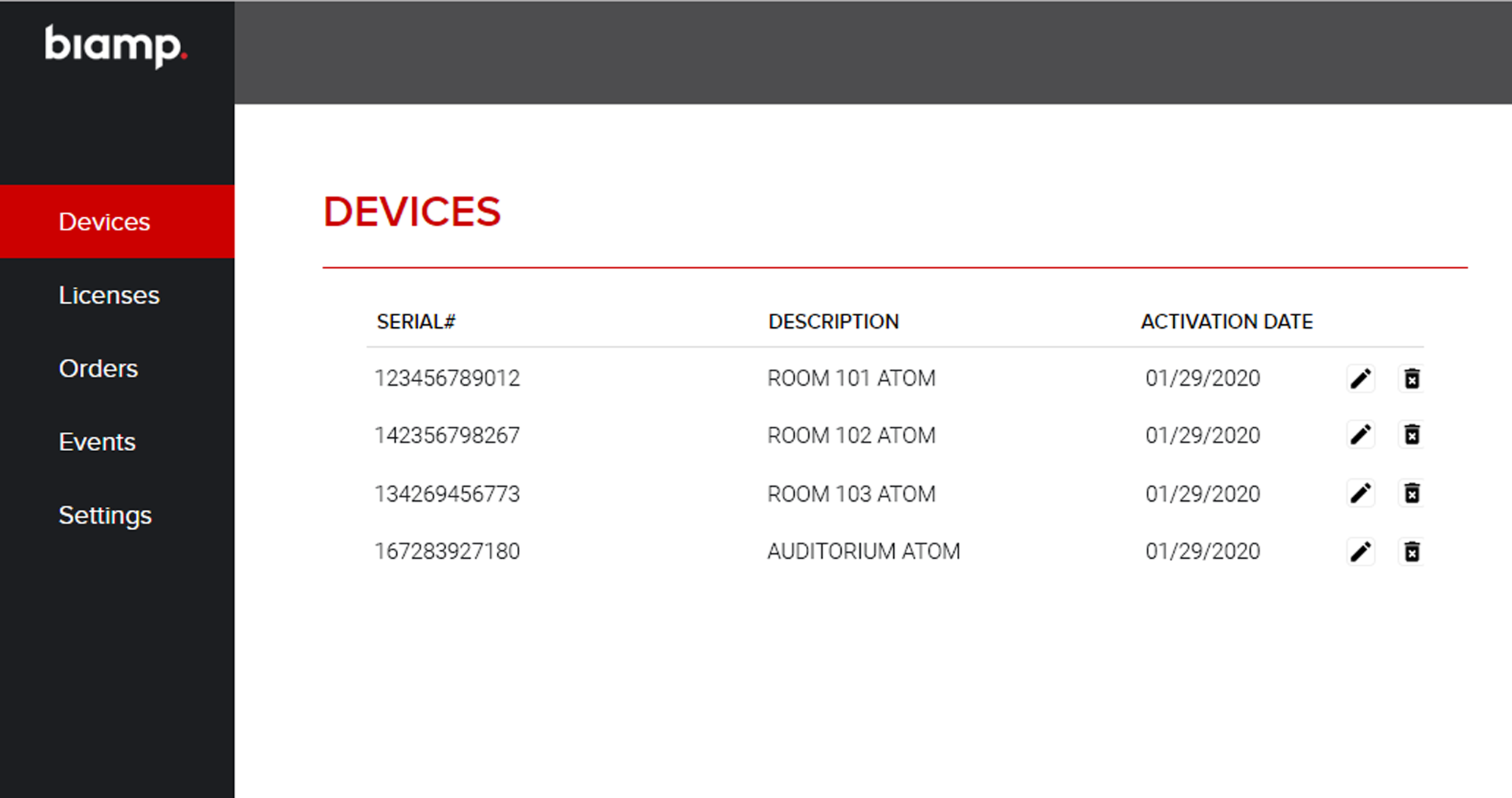 View the specific FAQs regarding the new Crowd Mics Online.